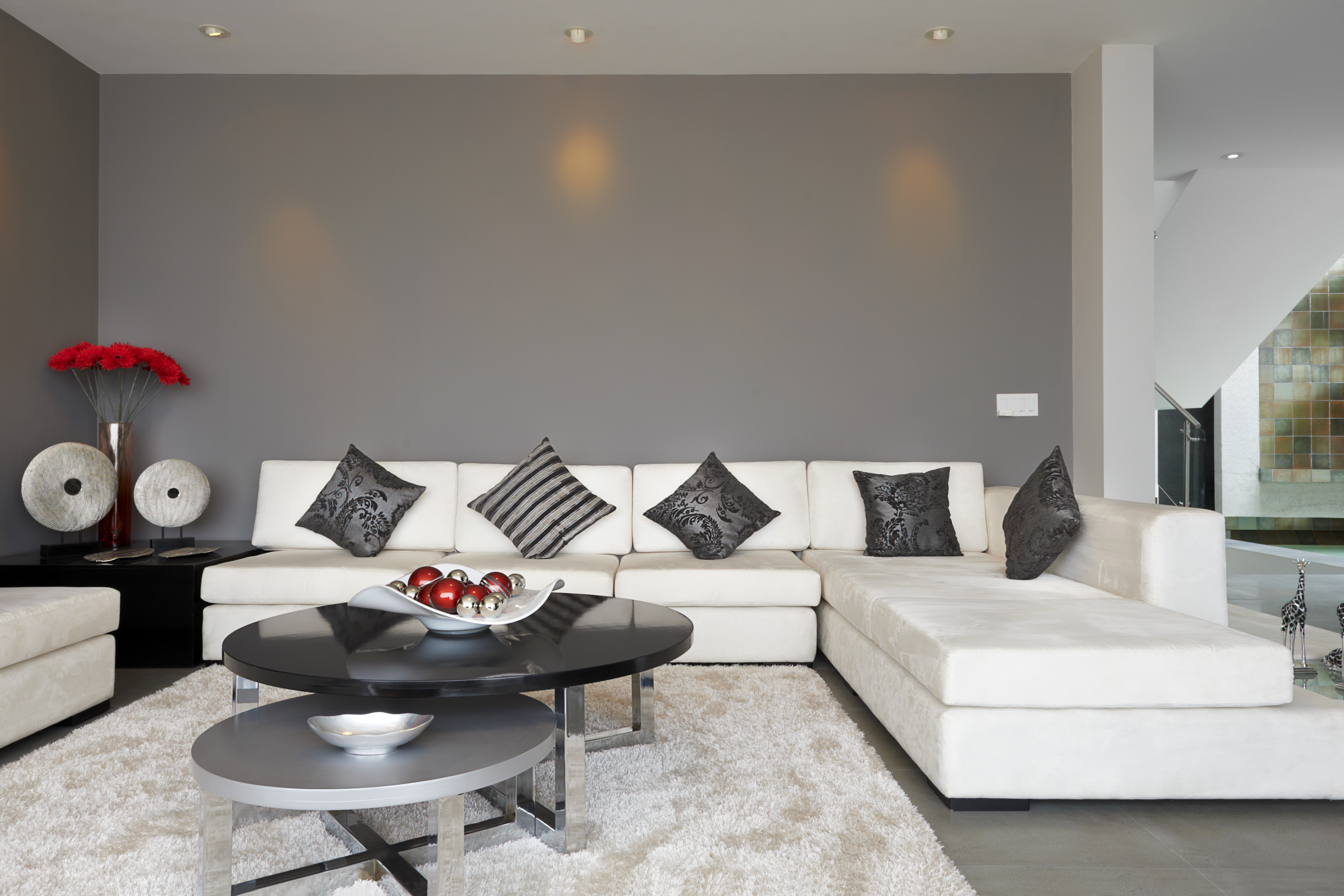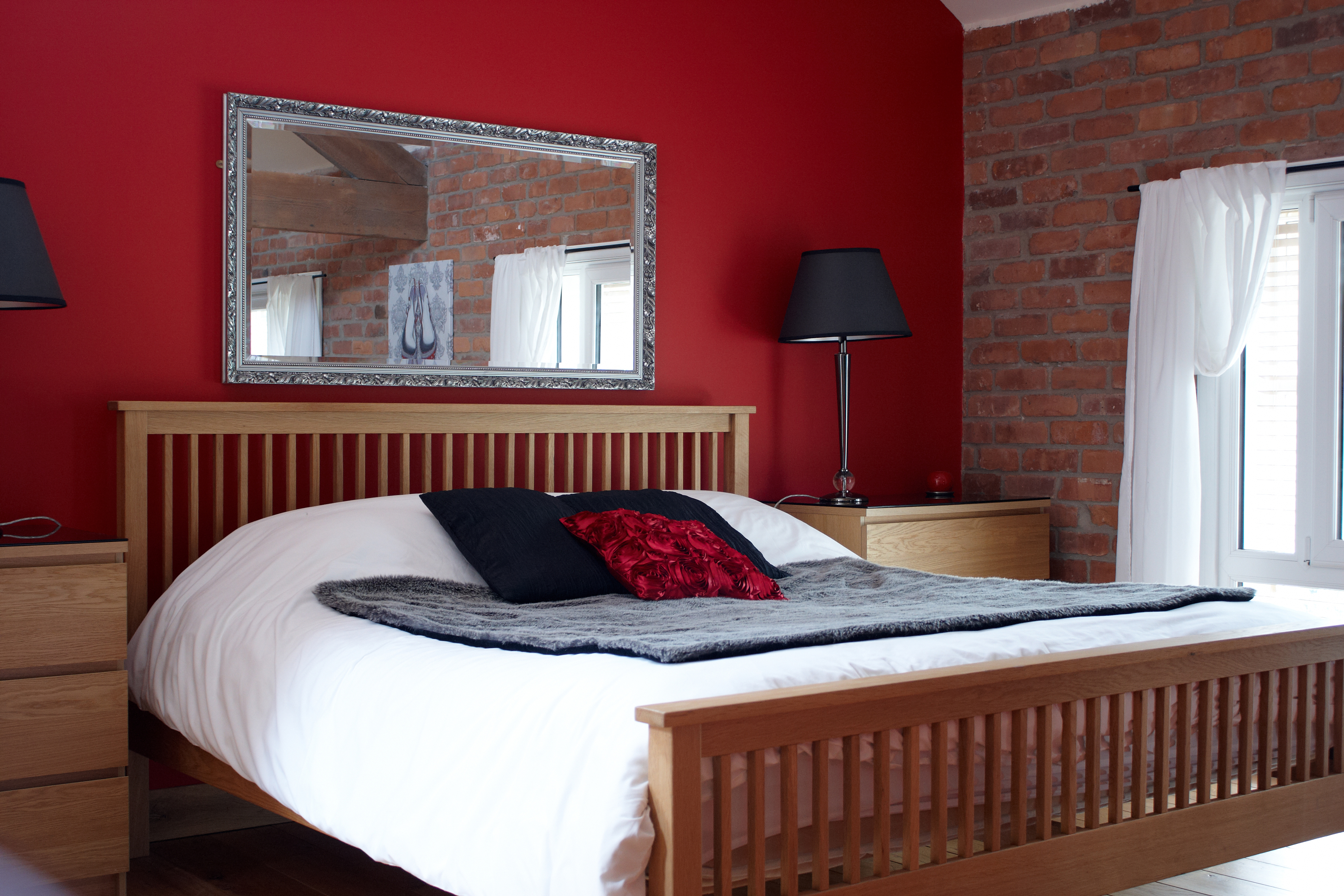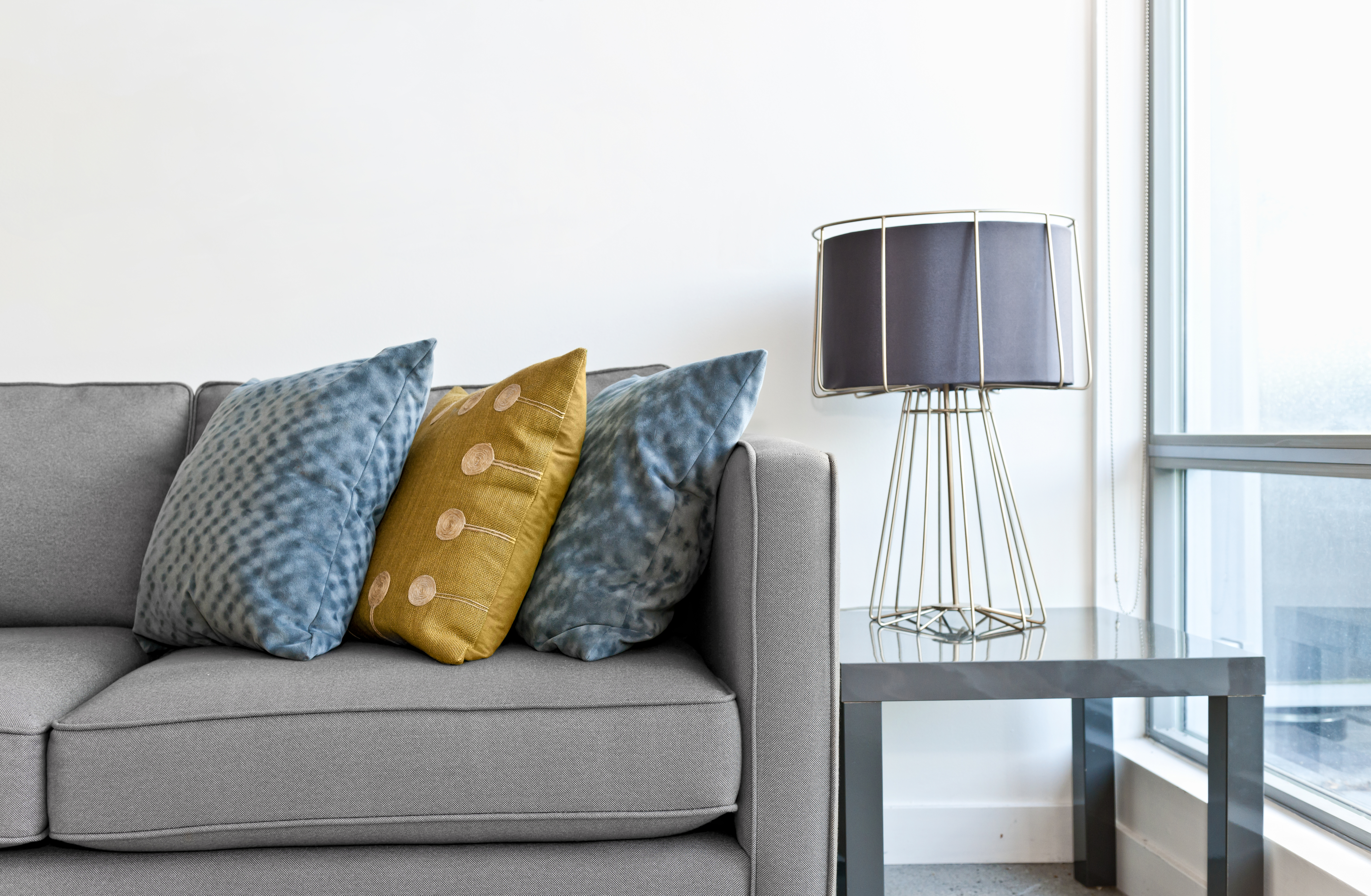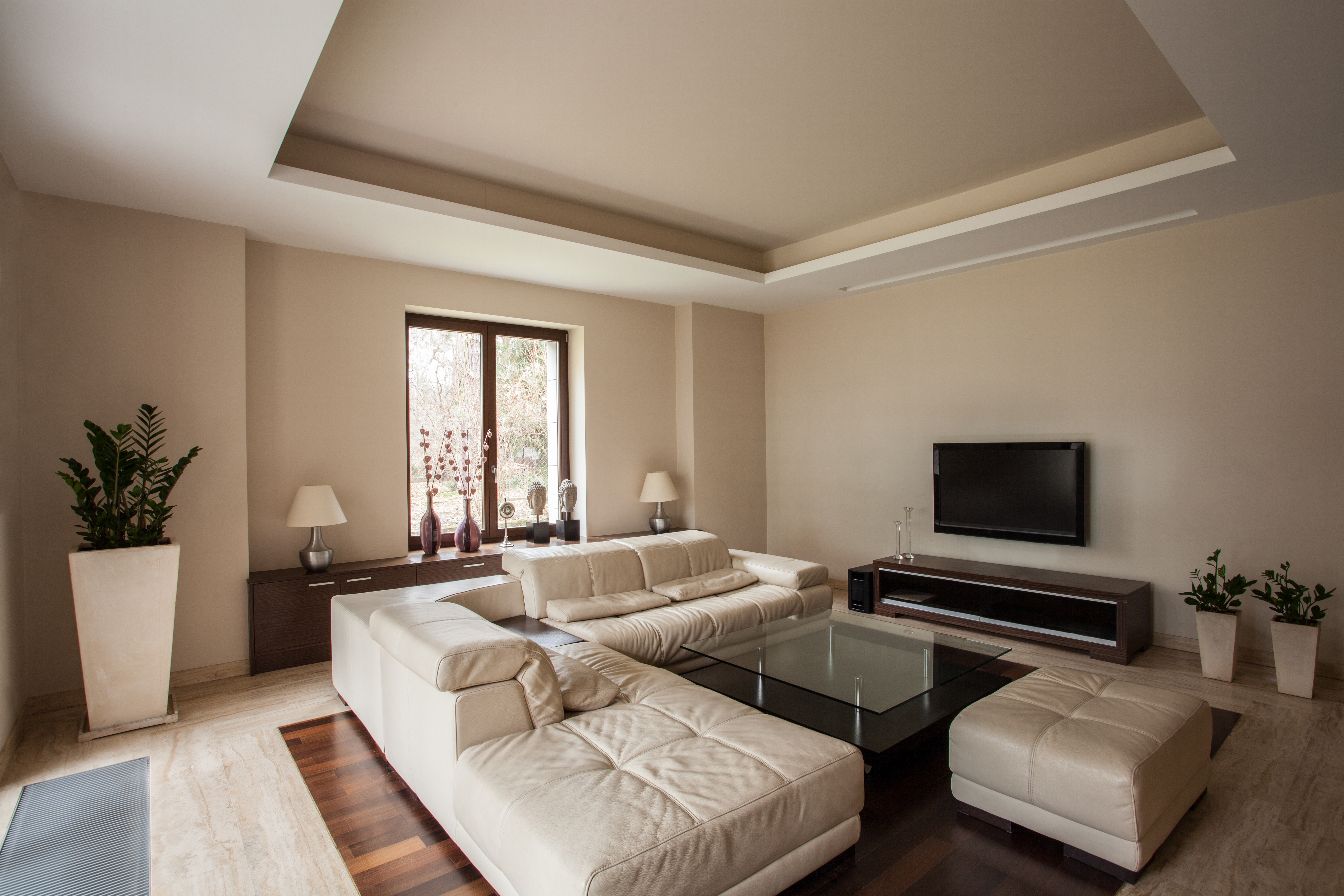 Rooms to Rent
We have a variety of rooms, stylishly furnished to suit your requirements and equipped to meet your needs and comfort. Take a look at our current availability below, and contact us to arrange a viewing. You can also fill in the form below and we'll get back to you!
Renovations
We all aspire to renovate properties for profit, but this takes time, skill, and contacts. Using our team of property refurb experts, we can transform any property, internally and externally, to suit your desired goal.  Contact us to see how we can help.  Please take a look below at our previous renovations. 
Investment Opportunities
Through our network of investors, we often get opportunities passed to us.  We are happy to share these with you, after all we can't buy them all!

Take a look at the list of current investments below and contact us to arrange a viewing.